Aceroplat S.A. was founded in January 1982 and since then it has not stopped its expansion. From the beginning, we distinguished ourselves from competitors by the quality of the products we commercialize, which is why we are currently the leading company in the machining of steel bars in the Argentine Republic.
The years of experience acquired, together with the constant technological advances allow us to sell products all over the world, and count as clients to numerous internationally renowned companies, which work under the strictest quality standards.
In order to respond to this, we are certified according to ISO 9001 since 2007, being the first company in the category to achieve such distinction. Currently, our facilities are around 12,000 m2, equipped with the highest technology. This, added to the technical support of our staff and the strictest quality controls, result in the full satisfaction of our customers.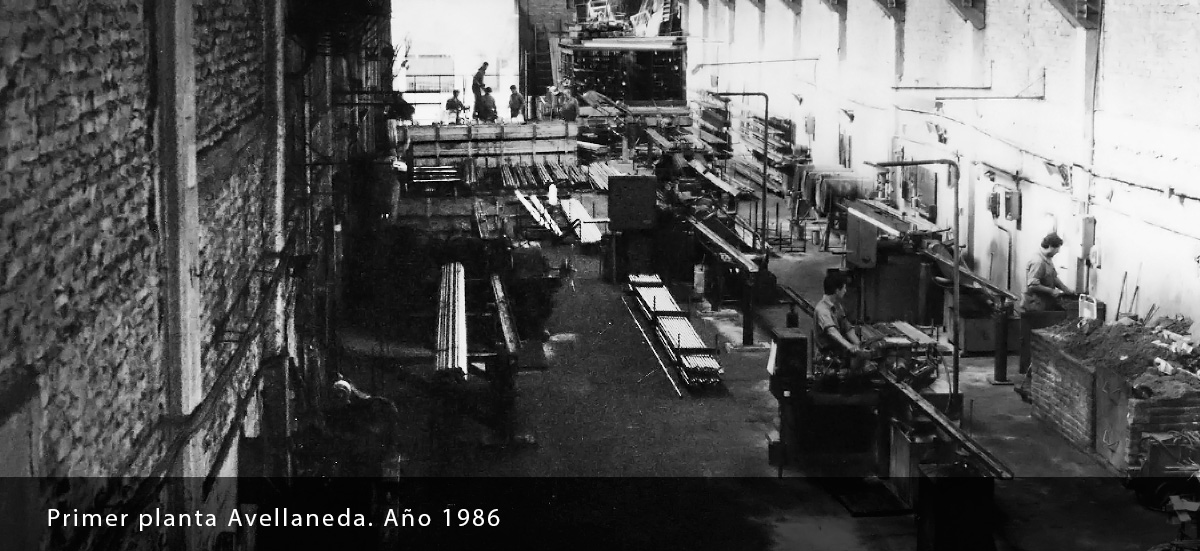 Detect, channel and meet the needs that arise in the market in the field of rectified, debarked, brushed, turned, polished and calibrated steel and silver tungsten steel, increasing efficiency and reducing costs, through development and permanent innovation in the area of human resources and technology.
Being a company that develops in a reliable and flexible way, with a management that anticipates and adapts quickly to market changes, learning from experience and constantly innovating.
In Aceroplat we have assumed a firm commitment towards the satisfaction of our customers, for that reason the management has implemented a quality management system in accordance with the ISO 9001 standard, leading to the continuous improvement of all its processes and the achievement of the objectives. What is proposed requires the joint work of each and every one in pursuit of quality and efficiency.